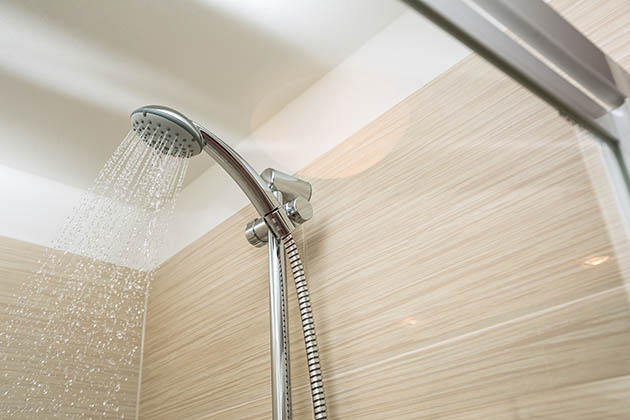 What are the advantages of a wet room?
Is it worth adapting my bathroom?
Replacing your bath or simply adding a wet room to your home is often a big decision but it can often be the best decision made by a household. Not only does a wet room look stylish and provide a hugely practical solution to bathing, it also future proofs your home. Any access or mobility problems getting in and out of the bath can be remedied instantly whether this is due to a disability or mobility issue associated with old age. Why should you have to battle or compromise your dignity whilst washing yourself?
Worried about mobility issues?
Many people struggle getting in and out of the bath and or need help with bathing. I can think of nothing worse than relying on somebody or having to call for help whilst 'stuck in the bath' and this is a genuine concern for an increasing number of individuals.
The fact is we are an ageing population. People are living longer and the more time we can remain independent in our own homes the better, right? Furthermore, anything that can be done maintain our own levels of dignity are surely a good thing.
By replacing your bath or creating a separate shower area with an easy or level access shower, you can have complete piece of mind that any concerns you currently have, or are worrying about in the future, are nothing to worry about any more!
Interested in a wet room in or around Epsom, Surrey?
The Boiler Guys offer a wide range of options that can genuinely improve the lifestyle of so many. From a complete bathroom renovation to simply replacing your current bath with a low access tray and some shower doors the difference really is HUGE! If you're in Epsom, Surrey or the surrounding area, we would be delighted to discuss your requirements. Contact us by giving us a call on 07975 853301 or by filling out the contact form on our website.